Why Choose Business Credit Keys
Make Your New Business A Success With Business Credit Keys
The experts at Business Credit Keys know you've got many choices to explore when looking for the business credit support you deserve. You'll need help in establishing business credit and securing the financing you require for many business operations. So why choose Business Credit Keys above the rest of the competition? Our team wants to share a few points of value that you can utilize well.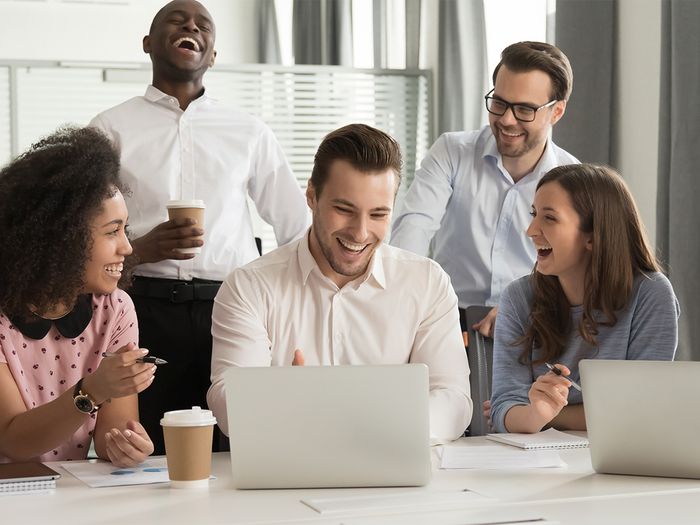 We Offer a Hands-On Approach
Business Credit Keys is a smaller company that does not have as many clients. It is easier for us to be more hands-on with our clients, as we can provide customized services that focus on whatever unique needs a business holds. We can analyze your work and see what fits your credit and financing plans. Every business has unique needs, and we want to meet and exceed yours.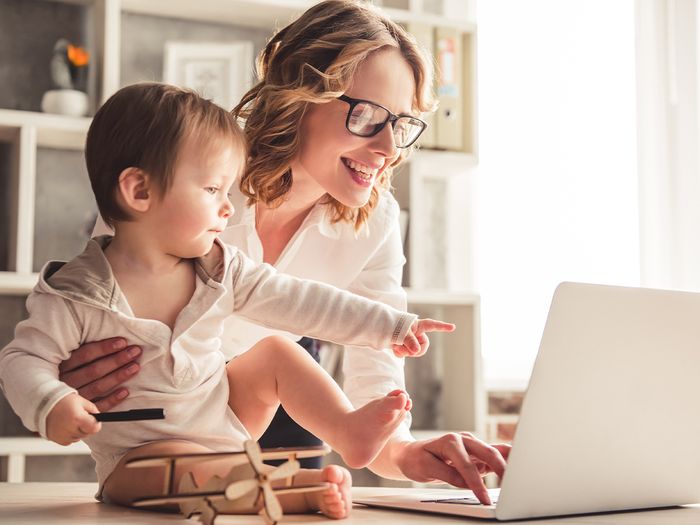 Great Customer Service
You will never need to worry about calling in to a machine when contacting our customer service department at Business Credit Keys. We always have people on hand to help you with your work plans. You will talk with a real person who understands your financing concerns and wants to give you the support you demand.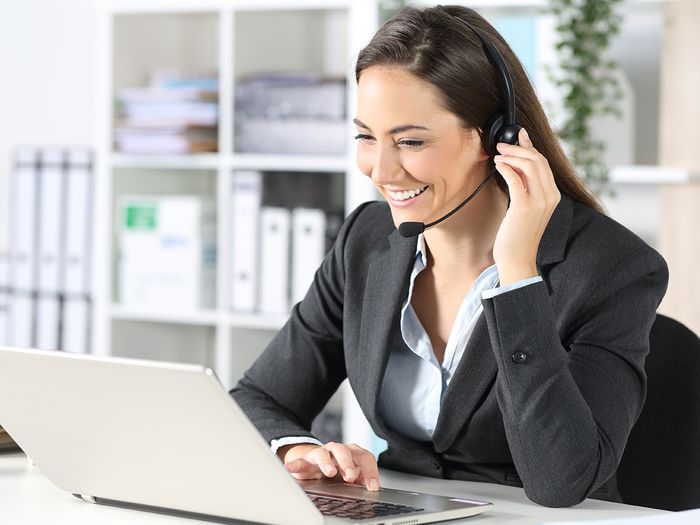 Learn From the Experts
The problem with many business financing teams is that they often do the work for their clients in exchange for money. We do things differently at Business Credit Keys, as we will teach you the tools for success when managing your work needs. We will help you learn about how to manage your credit and build your profile. Our team also helps people learn how to manage various work tasks and identify the right financing opportunities for work purposes.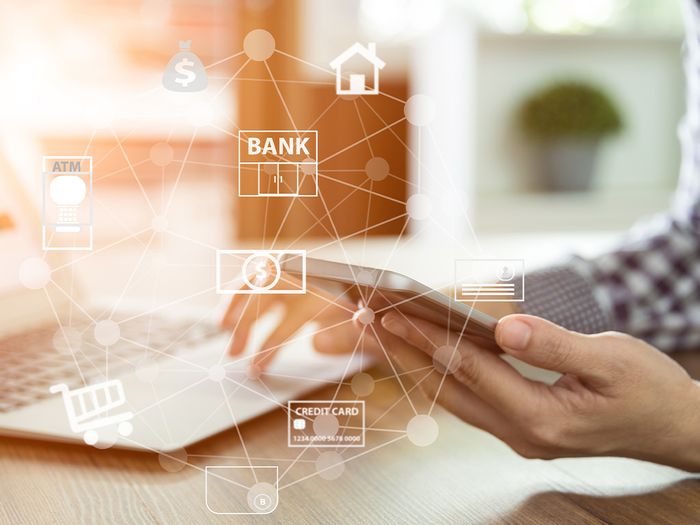 Get the Reports You Need
You'll also have an easier time managing your reporting plans when you contact us at Business Credit Keys for help. We can help you prepare reports and teach you how to identify what works in these documents. The effort includes monitoring the unique projects you wish to plan and how you're going to run your business well. The system gives you the help you deserve for all your tasks.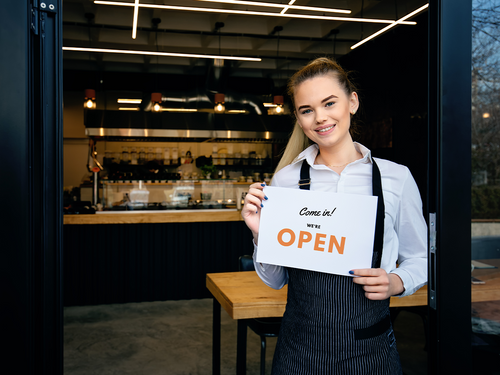 Ask Business Credit Keys for help with your financing plans today — we want to be there for your business and to help it grow to where it can manage its funds well. You will appreciate how well we can assist you with whatever projects you want to operate in any situation.