Consulting
Our Business Consulting Services
Need Business Credit Consulting?
Here at Business Credit Keys, we provide unlimited business consulting services to small and large business owners, entrepreneurs, and other like-minded individuals. Some of the business consulting services we offer include business management, financial, economic, and tax consulting.
Each business consulting session is split into 30-minute blocks. Multiple blocks of time can be booked for longer sessions. Before each session begins there is a short questionnaire to fill out to maximize your time. This will give us a better understanding of your business needs and goals. After the booking has been completed, please call your business credit consultant at the selected time frame.
Reminder: We HIGHLY recommend having a pen and piece of paper to take notes BEFORE your consultation starts.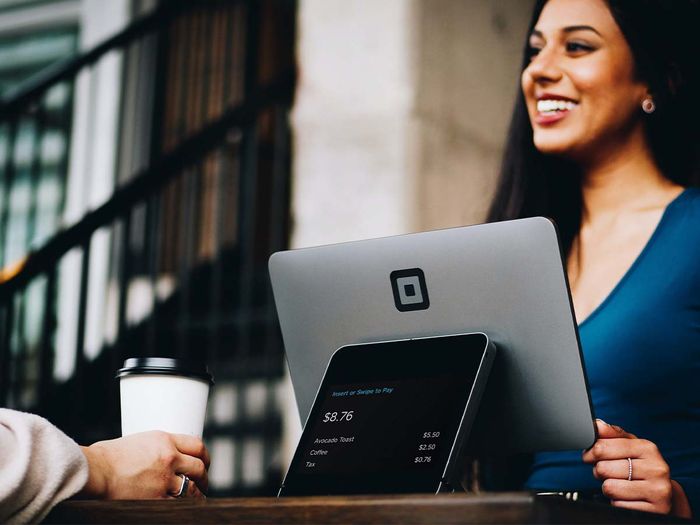 Business Management
Our business management consulting includes a wide array of services, including management consulting for marketing and advertising, as well as business coaching to help you discover your own path to success. Our team of business consultants has the knowledge and experience to help your business reach its full potential. Contact us today to learn more and to find out what Business Credit Keys can do for you!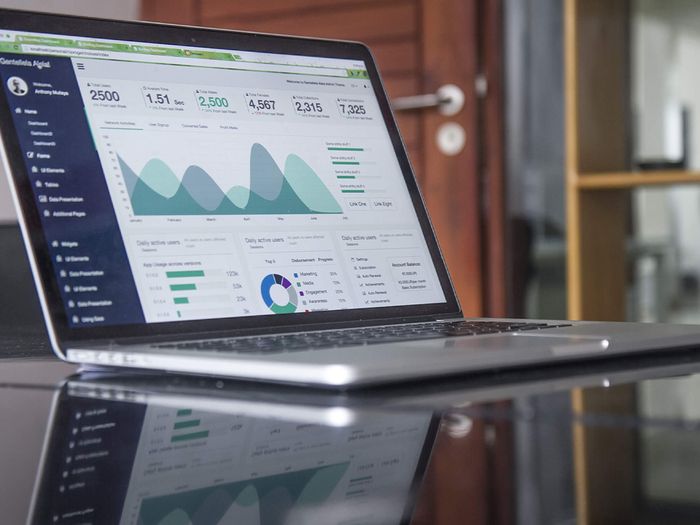 Financial Consulting
We understand the importance of good financial planning and offer a wide range of financial consulting services to help you grow your business. This includes everything from developing a budget and cash flow projection to credit management, investment planning & asset protection, capital improvement planning, general accounting services, and more.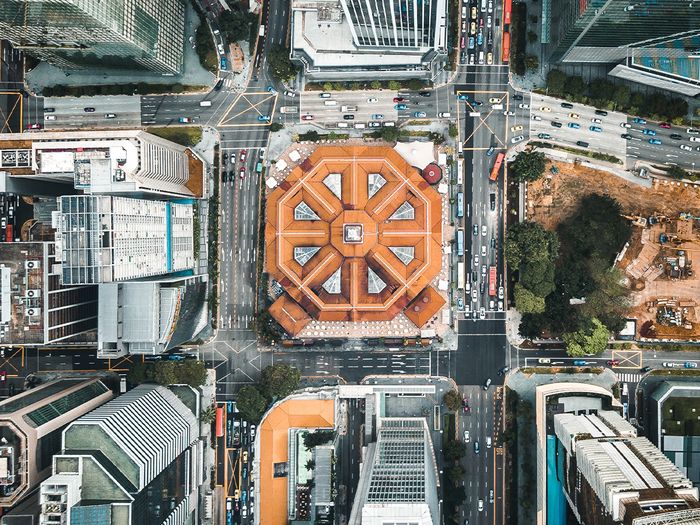 Economic Consulting
It's not only important to have a strong financial foundation in your business, but also to be aware of the current economic conditions. Our team of economic consultants can help you stay ahead of the curve with insightful data and analyses on global, national, and regional economies.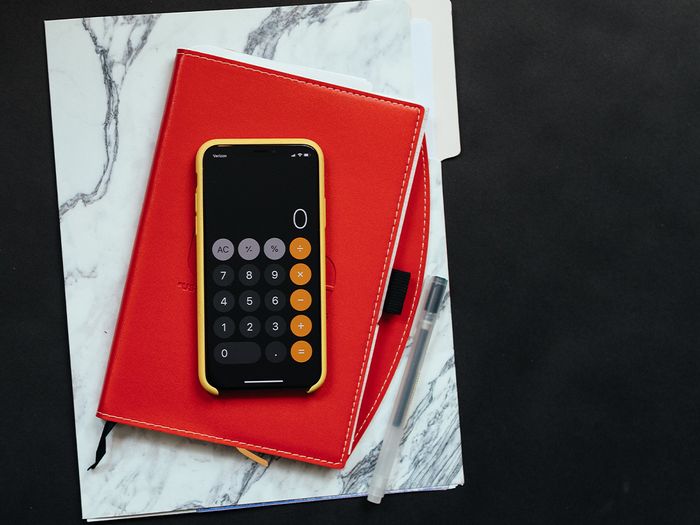 Tax Consulting
One of the most important aspects of any business is the ability to manage your tax burden and correctly file taxes. Our tax consultants are experts in ITAR, IRS audits, tax planning & compliance, federal & state income taxes, and so much more. When you entrust your tax strategy to our experts, you get the peace of mind that comes from knowing you're maximizing your tax return and being compliant.
No business is too small or too large for our business consulting services. We have the resources and expertise to help businesses in a wide range of industries, whether you're a new startup looking for guidance on how to get your business off the ground or an established company that wants to expand into new markets. Schedule your consultation with Business Credit Keys today.
To book your Business Credit consultation please