Start and Fund a Corporation with our Business Credit Solutions
Get $50,000 in business credit within the next 90 days!
Welcome to Business Credit Keys

WE OFFER A HANDS-ON APPROACH

GREAT CUSTOMER SERVICE

LEARN FROM THE EXPERTS

GET THE REPORTS YOU NEED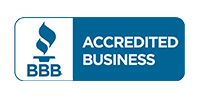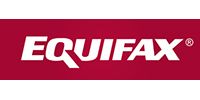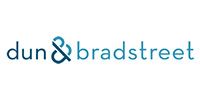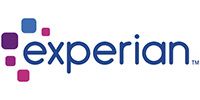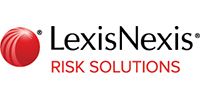 We Help You Get The Following
Obtain a business phone number
Obtain your business address
Obtain your domain name, hosting, and website
Establish your 411 Listing
Incorporate your business
Obtain your EIN
Open your business bank account
Get your DUNS #
Open your Business Credit Monitoring Account
Obtain your first 3-5 vendor accounts
Receive your PAYDEX Score (Business Credit Score)
Get 10-12 store cards ( Walmart, Best Buy, Home Depot, etc)
Get 5-7 High Limit Merchant Cards( Visa, Amex, MC)
Receive LOCs ( Lines of Credit) and Business Loans
Get $50,000 in BUSINESS CREDIT IN YOUR BUSINESS NAME
NO PG ( NO PERSONAL GUARANTEE)
$10,000 Business Credit Tradeline reporting to Experian, Equifax, LexisNexis, and Dun & Bradstreet monthly!
Payment History Reporting
60-90 days from start to finish
Get cars, buildings, phones, and much more
ALL IN YOUR BUSINESS NAME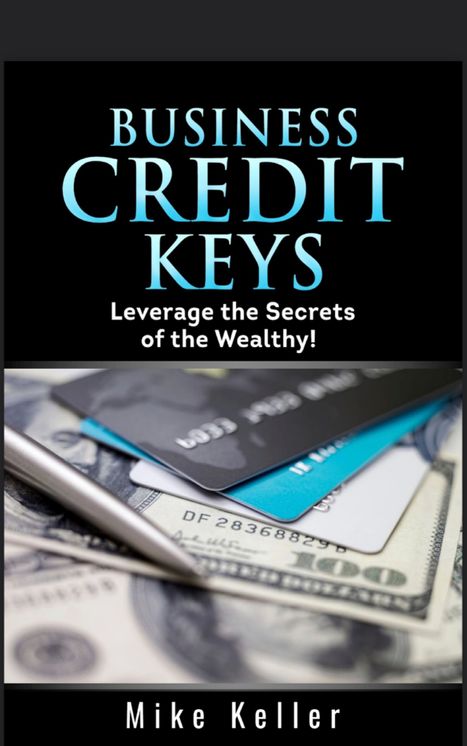 Get Started Now!
Download Your FREE Ebook Today!