Start and Fund a Corporation with our Business Credit Solutions
Get $50,000 in business credit within the next 90 days!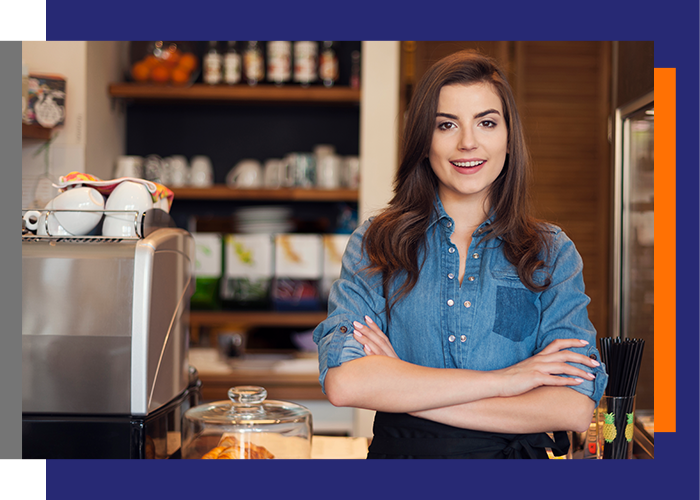 Affordable & Satisfying
At Business Credit Keys, we provide small businesses and entrepreneurs with the tools necessary to plan, build and operate a successful business by establishing business credit. From creating and staying true to their company's mission and harnessing the power of business credit to identifying and securing the appropriate financing, our business credit consultants arm their clients with resources and guidance that can be immediately applied to set entrepreneurs and their businesses on the path to success and prosperity.
Request more information
Want to know more about business credit? Have questions? Don't know where to start? Simply fill out our form here by entering your Full name, BEST EMAIL and BEST PHONE NUMBER, and what you'd like to discuss and one of our business credit consultants will reach out to you within 24 hours.