Start and Fund Your Own Business
Business Credit Keys Can Help!
Starting your own business is never an easy task. But when you work with Business Credit Keys to help get you started with funding for your business, that's one less detail you have to worry about. Because our team is committed to helping you with financially wise decisions to fund and keep your business thriving, you can rest assured that we'll work to make sure that you're set up for success!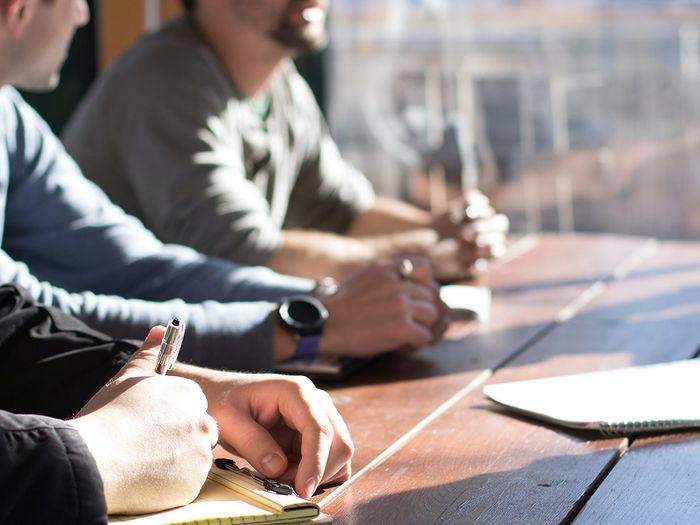 Work with a Dedicated Team
When you work with Business Credit Keys, you're gaining not only an ally in the business world, but you're gaining a dedicated team who is committed to helping you succeed. Our team will help you utilize every opportunity as well as any and all the tools necessary to build up your business and its credit. We will work hard to ensure that you and your business are armed with the resources you need to make your business successful and profitable.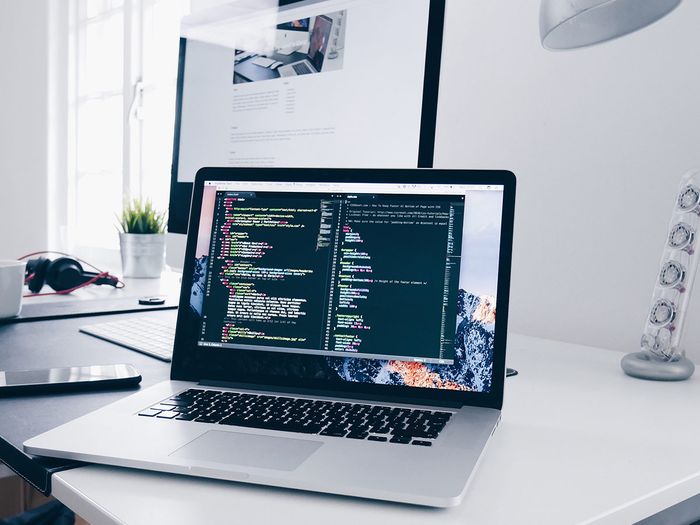 Step-by-Step Guidance
Not sure where to start with getting your business off the ground? That's where Business Credit Keys can help! We can guide you through the steps of separating your personal and business finances, as well as the steps you'll want to take to ensure that your business is set up for success from day one. With our team by your side, you can be sure that you're taking the right steps to fund your business wisely.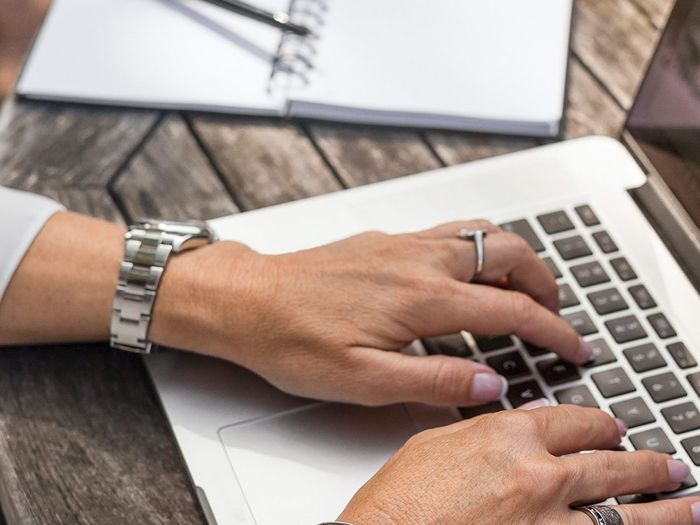 Obtain $50,000 in Business Credit
One of the best ways to ensure that you have funding for all the things your company needs to get started is by obtaining business credit. Our dedicated team of experienced consultants will work with you to help you get $50,000 in business credit so you have funding for all the big and little things you need. With our help, you can even get approved funding within 60-90 days, and be ready to hit the ground running with a solid business plan that will set you up for success.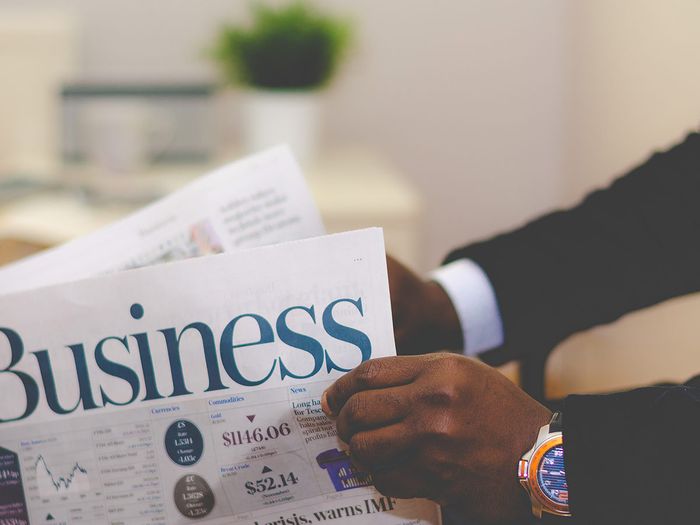 Utilize the Knowledge of Experienced Consultants
One of the biggest mistakes that business owners can make is listening to every bit of business advice they come across. While some advice may work, it's best to be sure that you're making educated decisions for your business based on real experience and success from others. Our consultants have worked with countless business owners and helped them achieve their business goals to turn their businesses into profitable corporations.
If you're just starting out with your business or even if you've already established your business but need help with funding, reporting, or even just need a consultant to provide guidance, Business Credit Keys is here to help. Learn more about our program and how we can help you achieve your goals in no time by browsing our website. Get started today by reaching out to speak with one of our team members!