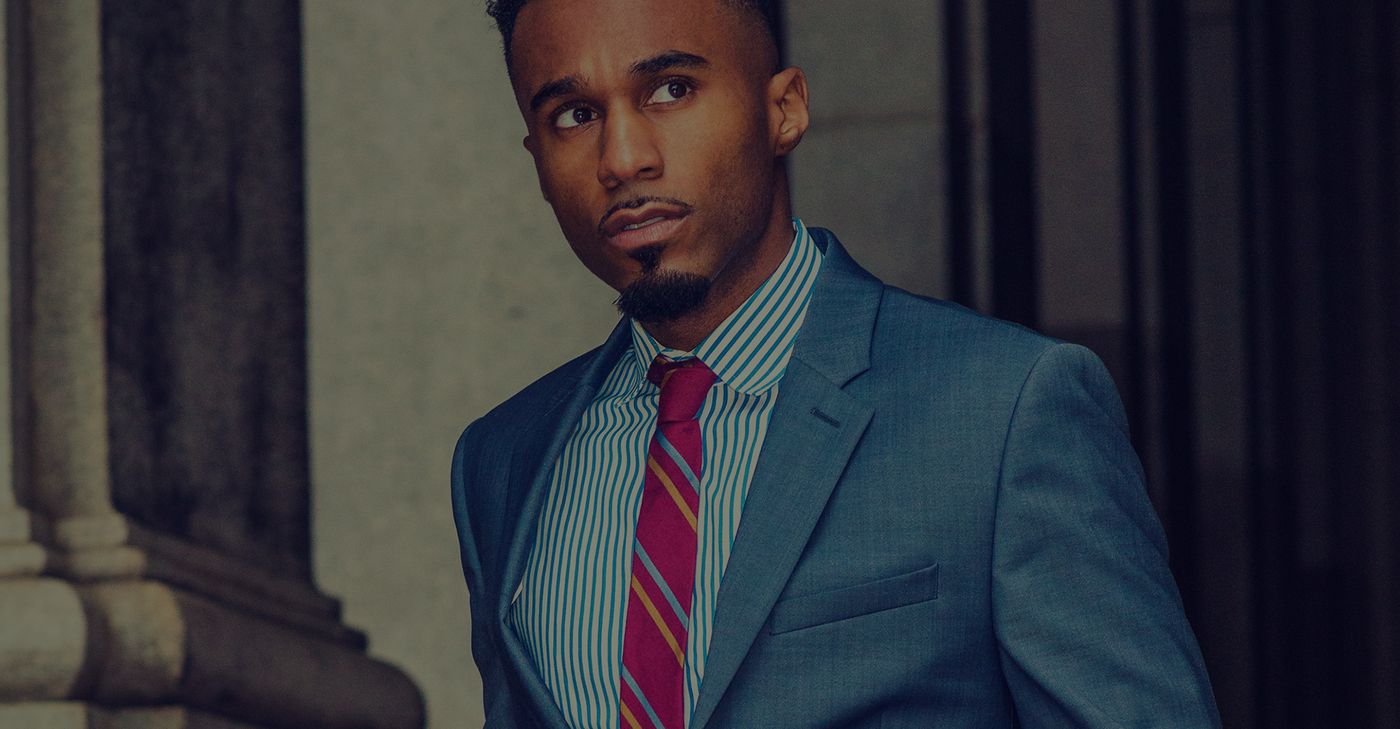 Become an Entrepreneur With Our Business Credit Solutions
Start and Fund Your Corporation!
Are you considering becoming an entrepreneur but not sure where to start with funding? With Business Credit Keys, you'll have all the tools you need to get started and fund your dream!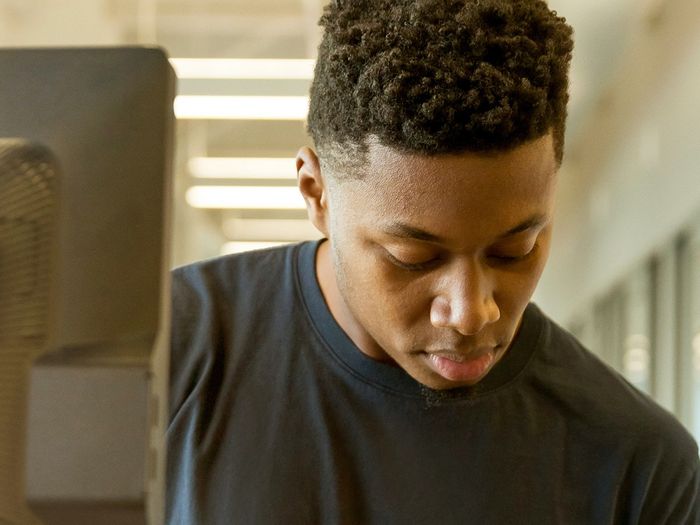 Getting Started
When you're getting started, it's always better to have someone in your corner to help you with all the little things that might come up. When you work with Business Credit Solutions, we're here to be in your corner to help guide you through the startup process and help you with small but important aspects of your business setup, like obtaining your business address, opening a business bank account, and so much more.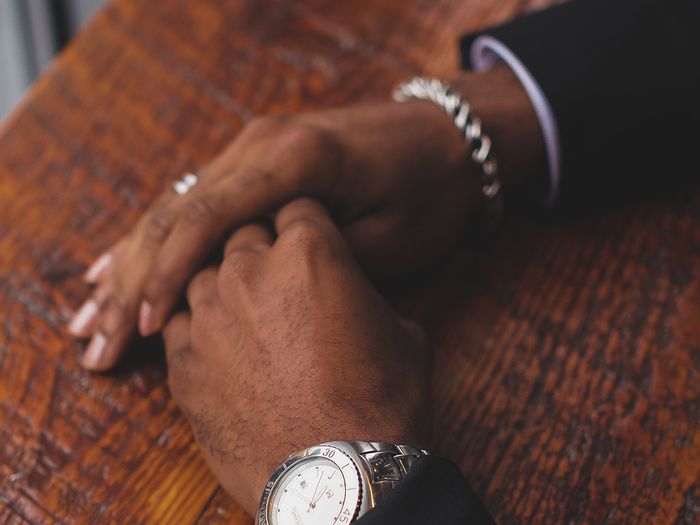 Consulting and Advice
When you've got tough money decisions to make, you're the boss! But being the boss doesn't mean you have to be alone when figuring out the right decisions! Business Credit Solutions is here to help with consulting and advice for your business so you can put your best foot forward and make funding and credit decisions that will set you up for success in the long run.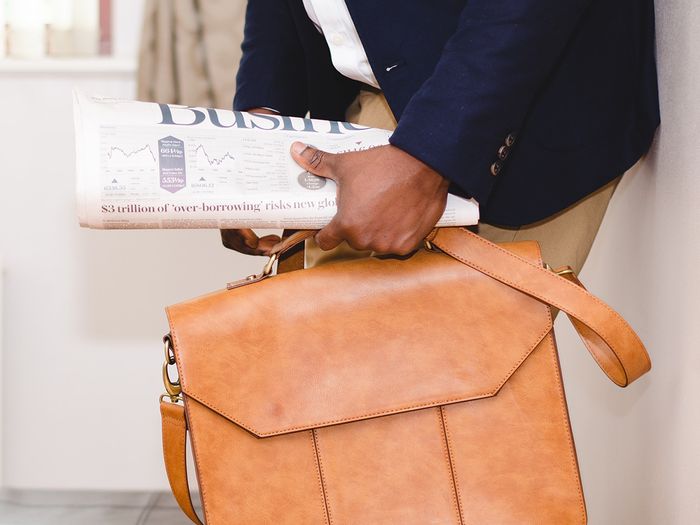 Building Credit
Of course, we're here to help with your business credit — it's in our name! With our credit options and positive reporting, we'll help you build credit for your business so you can more easily qualify and obtain funding. We make sure that nothing is in your personal name, too, so regardless of your personal credit history, your business can thrive!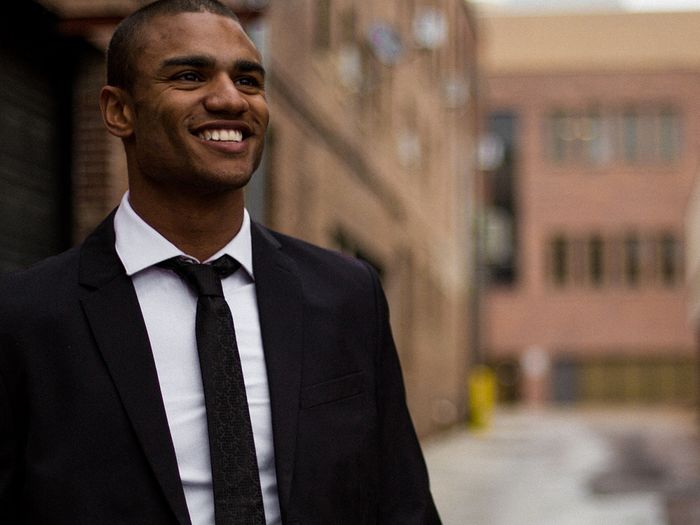 We're Here From Start to Finish
Being your partner in business isn't just a nice phrase. We're committed to helping you with business credit from start to finish! Regardless of where you're located, whether you're already in business, or you're just starting out, our program is designed to help you with funding, and you can even get a $50,000 business credit in your business's name with us!
Becoming an entrepreneur doesn't have to be a far-flung daydream anymore. With Business Credit Keys, you'll be able to obtain funding and build your business credit in no time. Learn more and get started with us today!