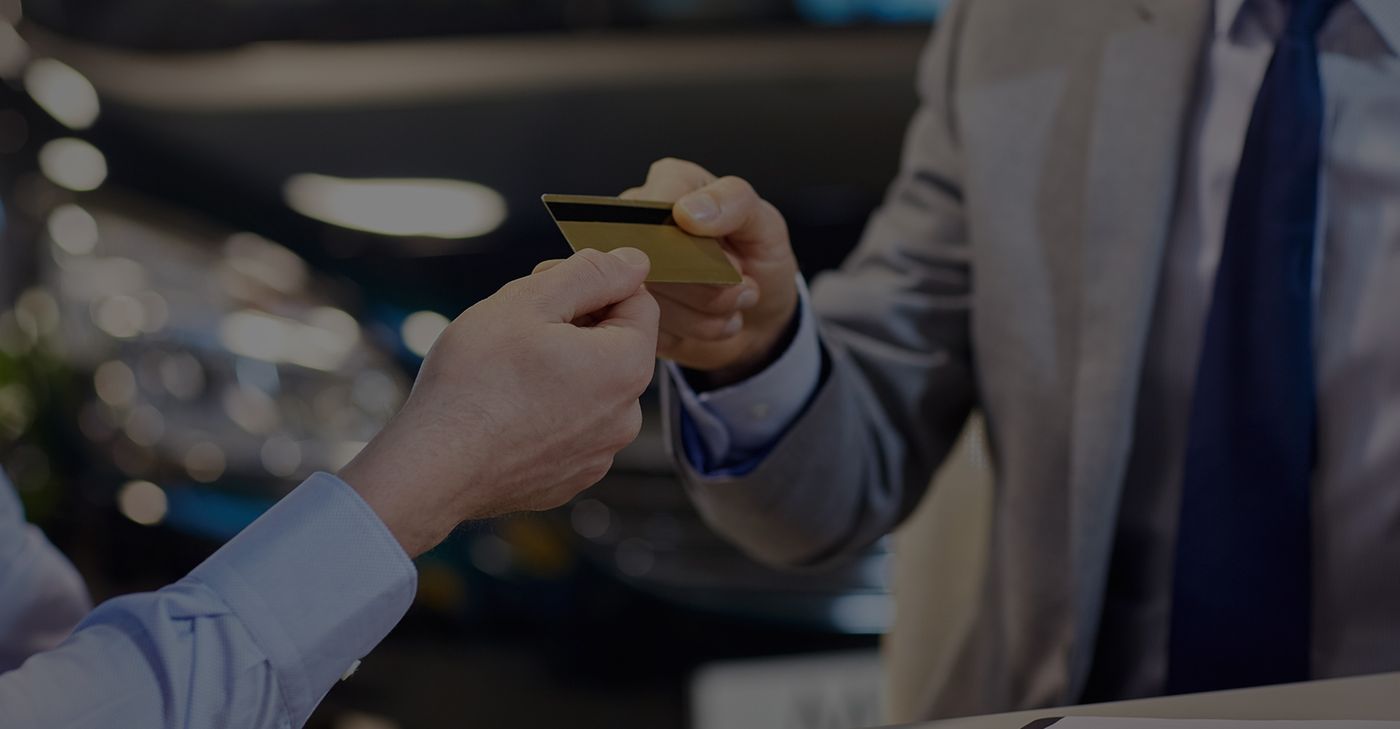 4 Ways to Establish and Build Business Credit
Obtain funding and credit for your business!
Establishing credit for your business is important, so you can open lines of credit that have higher limits. Doing this will provide more funding opportunities for your goals. Here are four ways to establish your credit and build it for your business.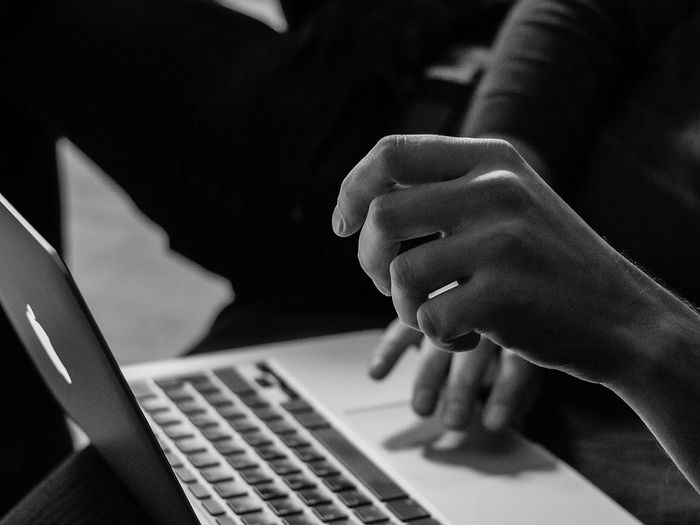 Register Your Business Entity
In order to keep your business and personal finances separate, you want to set up your business entity. This will ensure that your business is viewed as its own separate entity in the financial world and will provide more financial opportunities that don't require you to use your personal finance information or identifiers. Recommended business entities you should register as include Corporations, LLCs, and LLPs.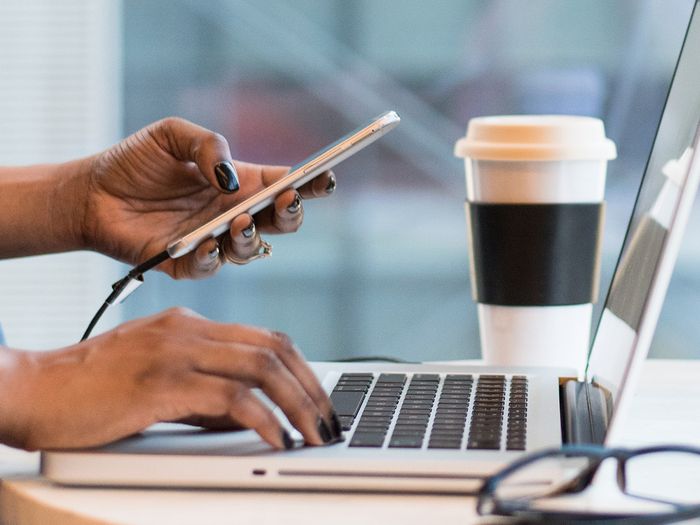 Establish a Business Address and Phone Number
Similar to setting up your own credit, your business needs an address and phone number to help solidify its status as its own entity separate from your own. With an address and phone number your business will be more credible to financial institutions and setting up this information helps your customers find your business easier!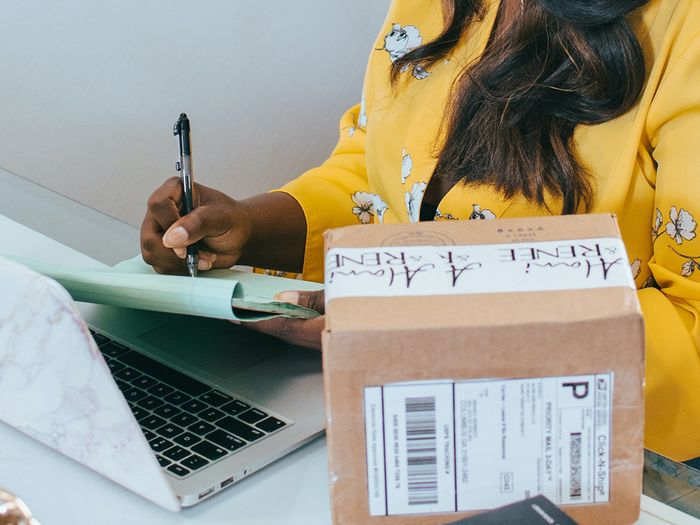 Open a Business Banking Account
Of course, establishing credit is easier if you have an account with an actual financial institution! A business bank account not only establishes that your business has funds of its own that are separate from your personal finances but also provides proof to credit reporting agencies that you're not using personal funds for your company.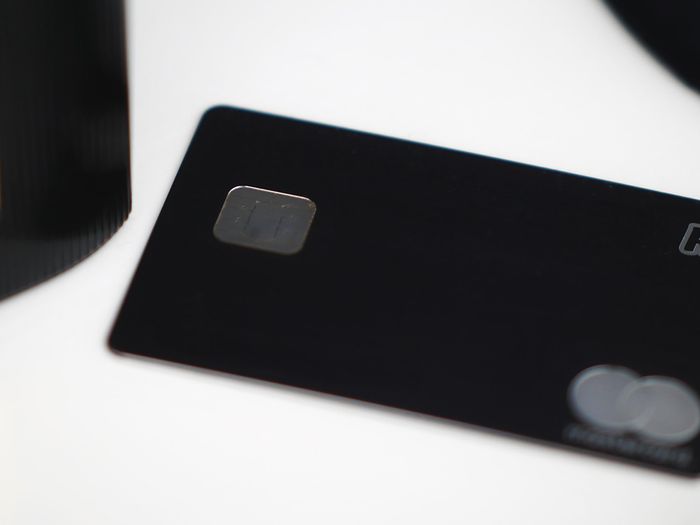 Get a Business Credit Card
It seems like a no brainer, but of course, opening a business credit card or taking out a business loan is essential for establishing credit. Not only does a line of credit or business loan help fund your goals but it also provides a direct reporting link about your business's credit history. At Business Credit Keys, we can even help you get a $50,000 business credit in your business's name so you are set up for success from the start.
Get started with Business Credit Keys today to establish your business's credit history and start getting funding for your dream today!